Retinal Vasculitis As Early Manifestation of Juvenile Systemic Lupus Erythematosus: A Case Report
Doi: 10.36351/pjo.v38i3.1429
Keywords:
Autoimmune Diseases, Retinal Vasculitis, Systemic Lupus Erythematosus
Abstract
Systemic lupus erythematosus (SLE) is a chronic, autoimmune disorder involving multiple organ systems with variability in its clinical features and complexity of disease course. Ocular manifestations occur in one-third of SLE patients. Vision-threatening retinal vasculitis may be the initial eye presentation in such cases.
We herein present a case of a teenage girl who exhibits signs and symptoms of retinal vasculitis after the initial diagnosis of SLE.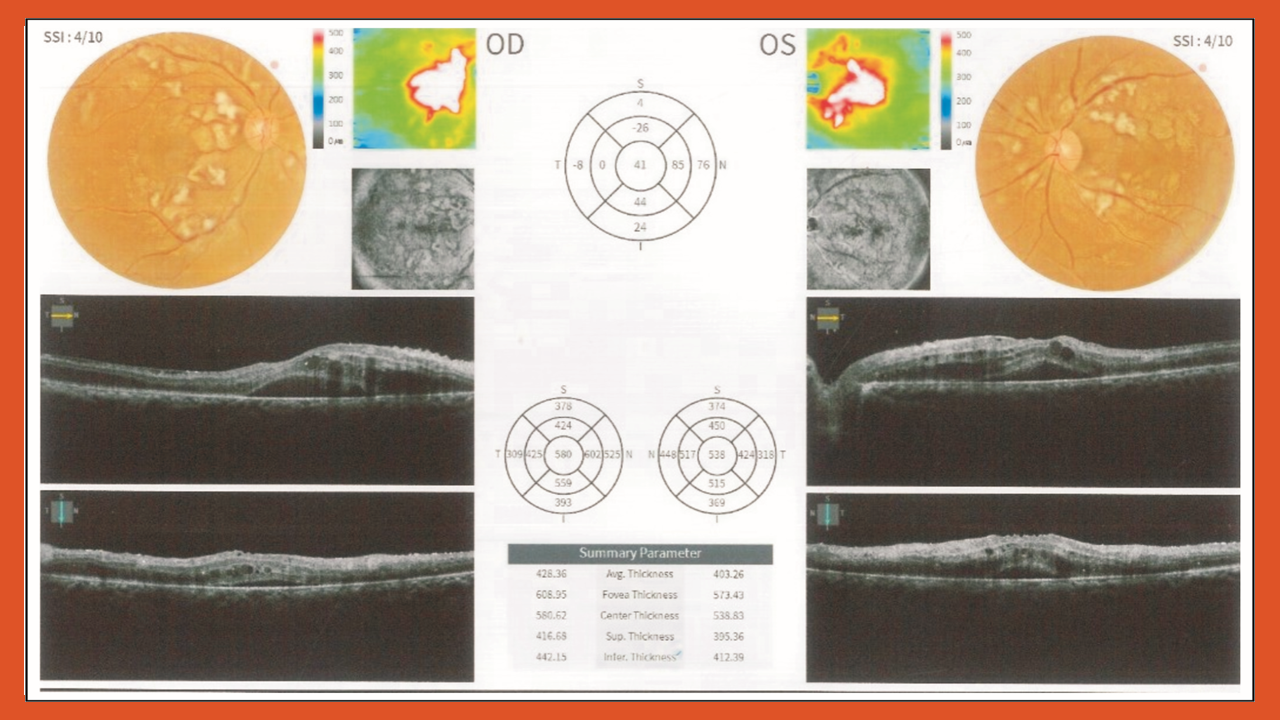 Downloads
How to Cite
1.
Shahana Hoor, Zahid Rafiq, Jamil AZ. Retinal Vasculitis As Early Manifestation of Juvenile Systemic Lupus Erythematosus: A Case Report: Doi: 10.36351/pjo.v38i3.1429. pak J Ophthalmol [Internet]. 2022 Jul. 1 [cited 2023 Jun. 8];38(3). Available from: https://pjo.org.pk/index.php/pjo/article/view/1429
Section
Brief Communication
License
Copyright (c) 2022 Shahana Hoor, Zahid Rafiq, Ahmad Zeeshan Jamil
This work is licensed under a Creative Commons Attribution-NonCommercial 4.0 International License.